About
Pennington Gray
Pennington Gray is a private philanthropic and earned equity advisory firm for large arts and cultural organizations. The intersection of membership, marketing, ticketing, retail, community building, and donor bases is at the core of work.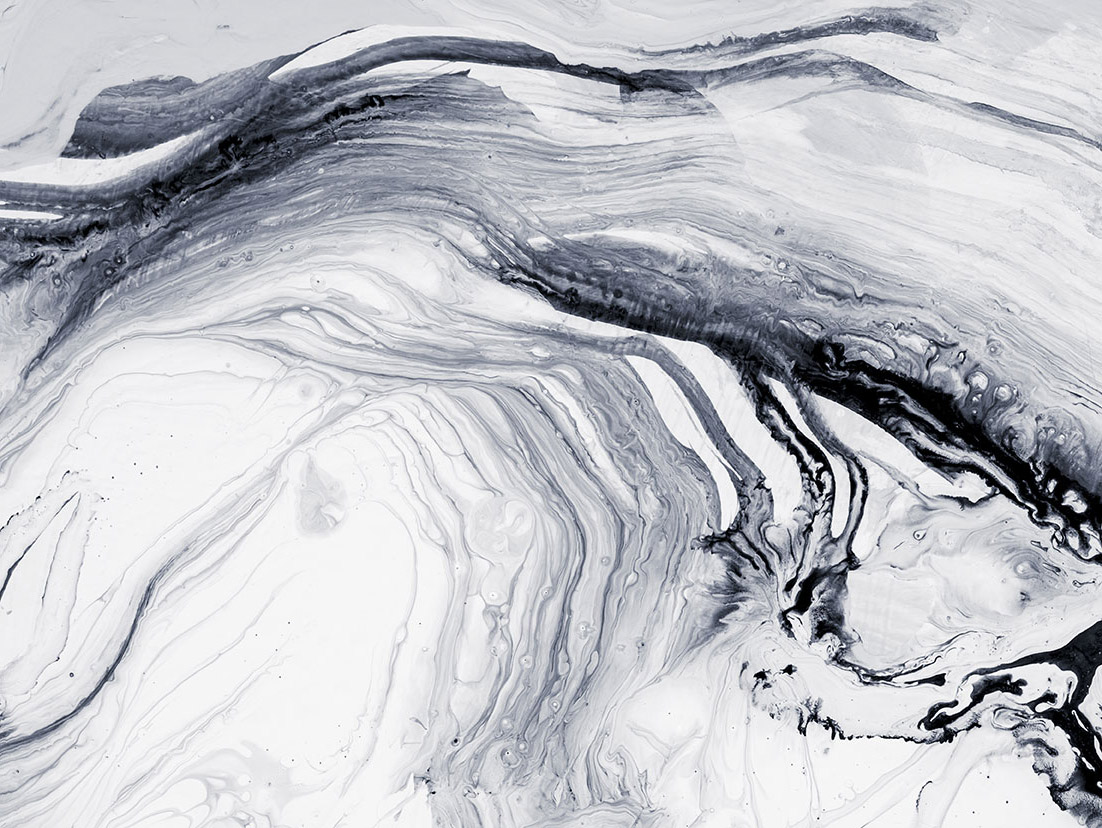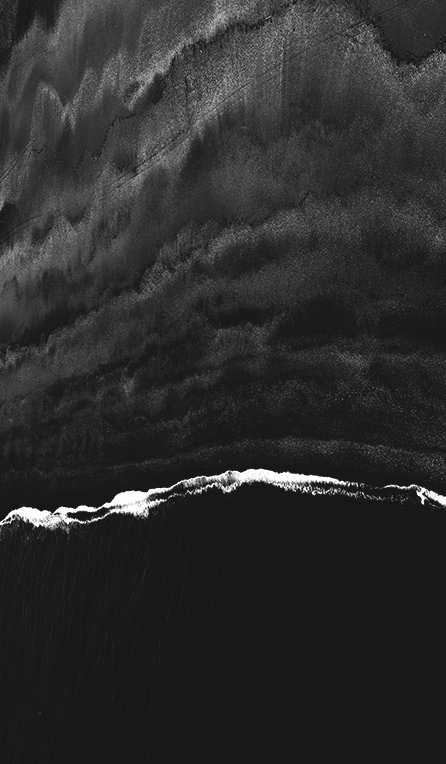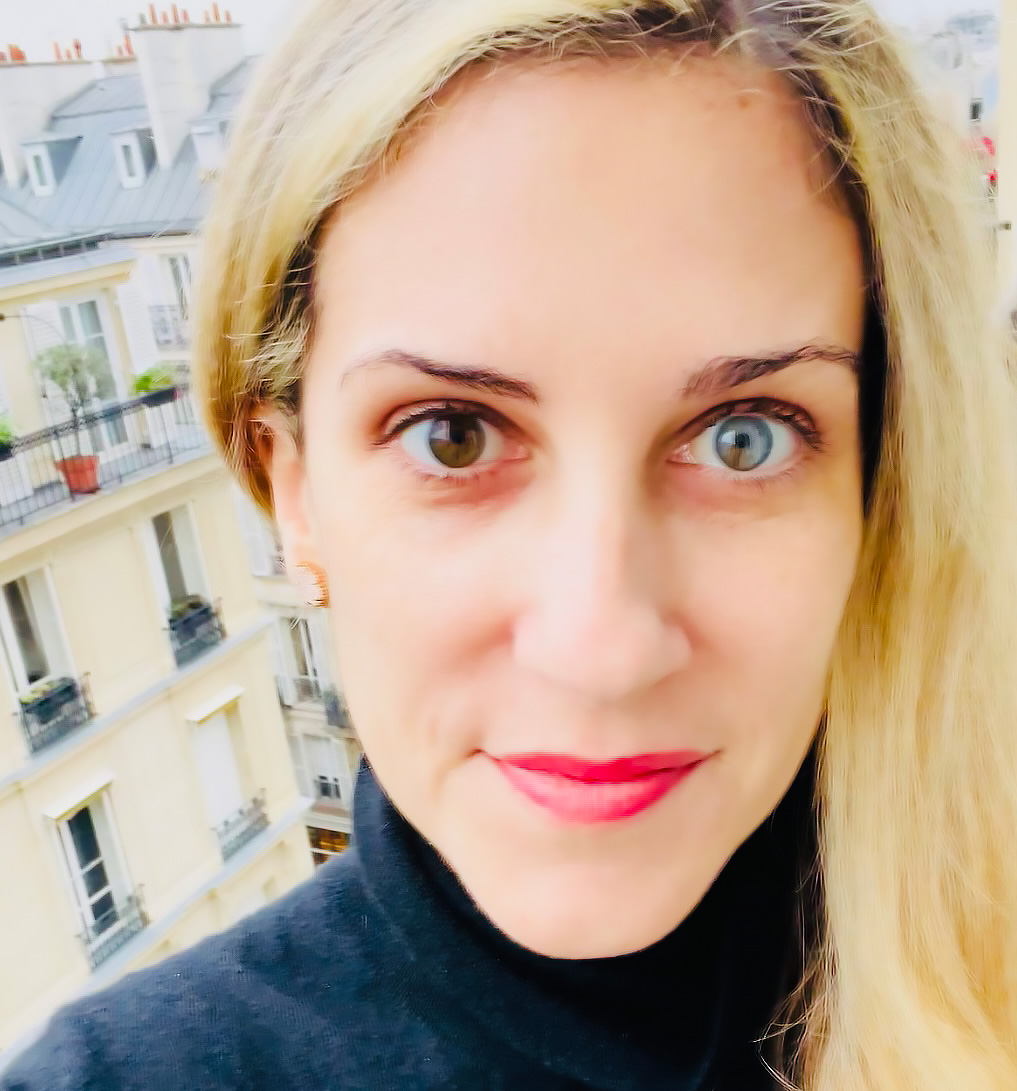 Leadership
Erin Phillips founded Pennington Gray in 2012. Since then, the firm has grown to be among the top 2% of women-owned businesses in the United States, and has been featured in publications such as Forbes and Inc.
The Whitney Museum of American Art, Sesame Workshop, Studio Museum in Harlem, The Juilliard School, Library of America, The Shed, Philadelphia Museum of Art, The Museum of Fine Arts, Houston, The Metropolitan Museum of Art, New York Public Radio, and The United Nations Foundation are among clients Pennington Gray has served.
Erin began her career running programs for cultural organizations that include The Metropolitan Opera where she headed membership, annual fund, and Live In HD fundraising programs during its historic record-breaking fundraising year, as well as The Museum of Modern Art, from which she received the prestigious Lee Tenenbaum Award from MoMA's Director and Board of Trustees for her work in growing the membership base to record highs.
Driven by the intersection of social change and art ever since she was a student at the renowned Walnut Hill School of the Arts, Erin's career spans more than two decades of building successful, data-driven campaigns. Erin holds a BA from New York University, an MA from Arizona State University, and was a Graduate Fellow at Tufts University. She has taught graduate courses on fundraising, served on the Board of Directors for the Direct Marketing Fundraisers Association (DMFA) and on The Forbes Business Council, and is an active member of both the Latin American and New Jersey chapters of the Entrepreneurs' Organization (EO). In her early years she was a lead singer in a rock band performing for venues and festivals like CBGB's and Lollapalooza.